Griggs Custom Homes is recognized as one of the premier custom home builders in Lake Tahoe with projects ranging in size and location in both California and Nevada. Licensed as a General Contractor in California and Nevada building signature homes in Lake Tahoe, Truckee, Incline Village, and surrounding areas such as Lahontan and Martis Camp.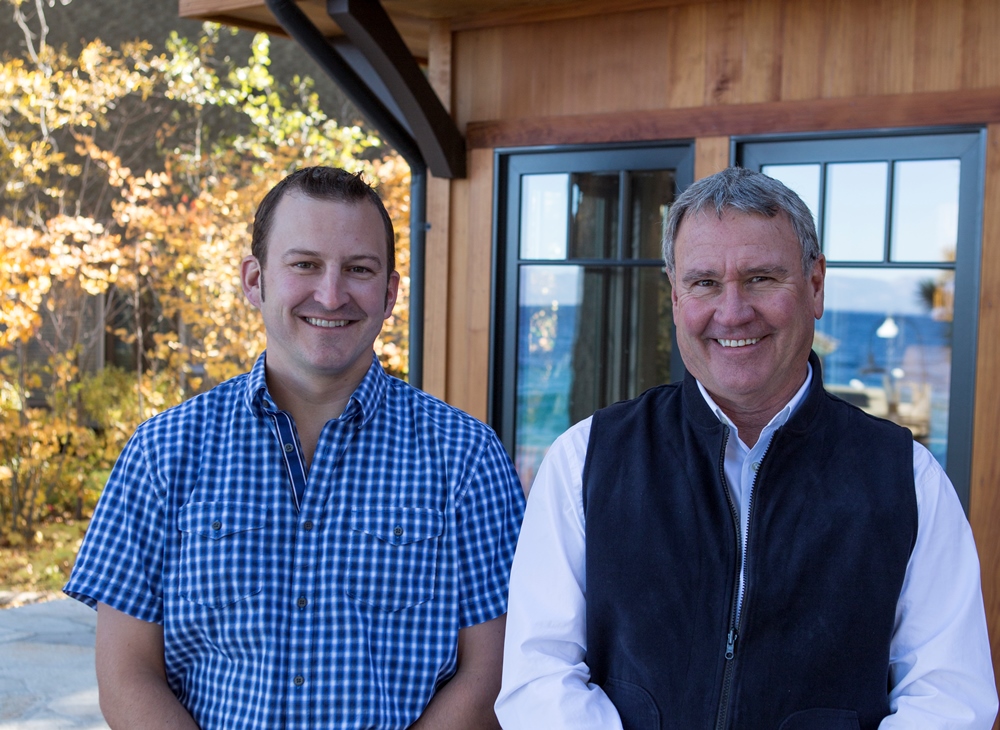 History
Paul Griggs began his career in construction in the mid-1980s building on the North Shore of Lake Tahoe. Paul has a strong background in framing and engineering as well as experience in building in an overly-regulated and environmentally sensitive area. Also coupled with tremendous snow loads, earthquakes and high winds, Paul has a remarkable amount of experience building high end construction in the Lake Tahoe-Truckee Areas. Aaron Griggs, Paul's son, joined Griggs Custom Homes in the 2000's after he graduated from the University of Nevada with a Bachelor's degree in Business Administration. Aaron's primary focus is on the day to day operations of the company, handling everything from cost estimating, permitting processes of new projects, scheduling of vendors/subcontractors during the course of construction and engaging in Client meetings. Together, Paul and Aaron have built a construction company that emphasizes integrity and trust that their Client's grow to rely upon. The majority of their Clients are building their second home so these two qualities are the centerpiece of the company's core values.
Customer Service
Griggs Custom Homes' business philosophy is centered around superior customer service. They have developed a time-tested ability to transform their clients' wants and dreams into a reality of their own design. Every home built by Griggs Custom Homes is unique and becomes a signature home for the individual client. "Our business is based on customer service. Our customers become part of our construction family and we rely upon that for our referral base." – Paul Griggs
Environmental Consciousness
Griggs Custom Homes is an environmentally conscious company and takes great pride in protecting our natural resources. On all of their projects, Griggs Custom Homes attempts to minimize impact to the precious environment of the Lake Tahoe Basin. The company is also very much attuned to water/moisture management during construction as well as the employment of state-of-the-art techniques to protect the home from the ravages of time and weather.
Affiliations
Contractors Association of Truckee Tahoe (CATT)
Paul Griggs- Former President- (2004, 2008)
Paul Griggs- Former Treasurer
Aaron Griggs-

Former Chairmen Non-Profit Annual GT Committee

– (2010-2020)
North Tahoe Business Association (NTBA)
Paul Griggs- Former Vice-President